Baby, it isn't cold, it is FREEZING outside!!
JANUARY 5th-12th SALE
Save 10% on $40, 15% on $75, 20% on $100 & 25% on $150 or more.
*Not valid on pointe shoes or pointe accessories.
You've got the pointe shoe loyalty program for that!
Expires 01/12/2018

TOOOOOOCOLDSALE
Dance This Way
79 Commonwealth Ave
Concord, MA 01742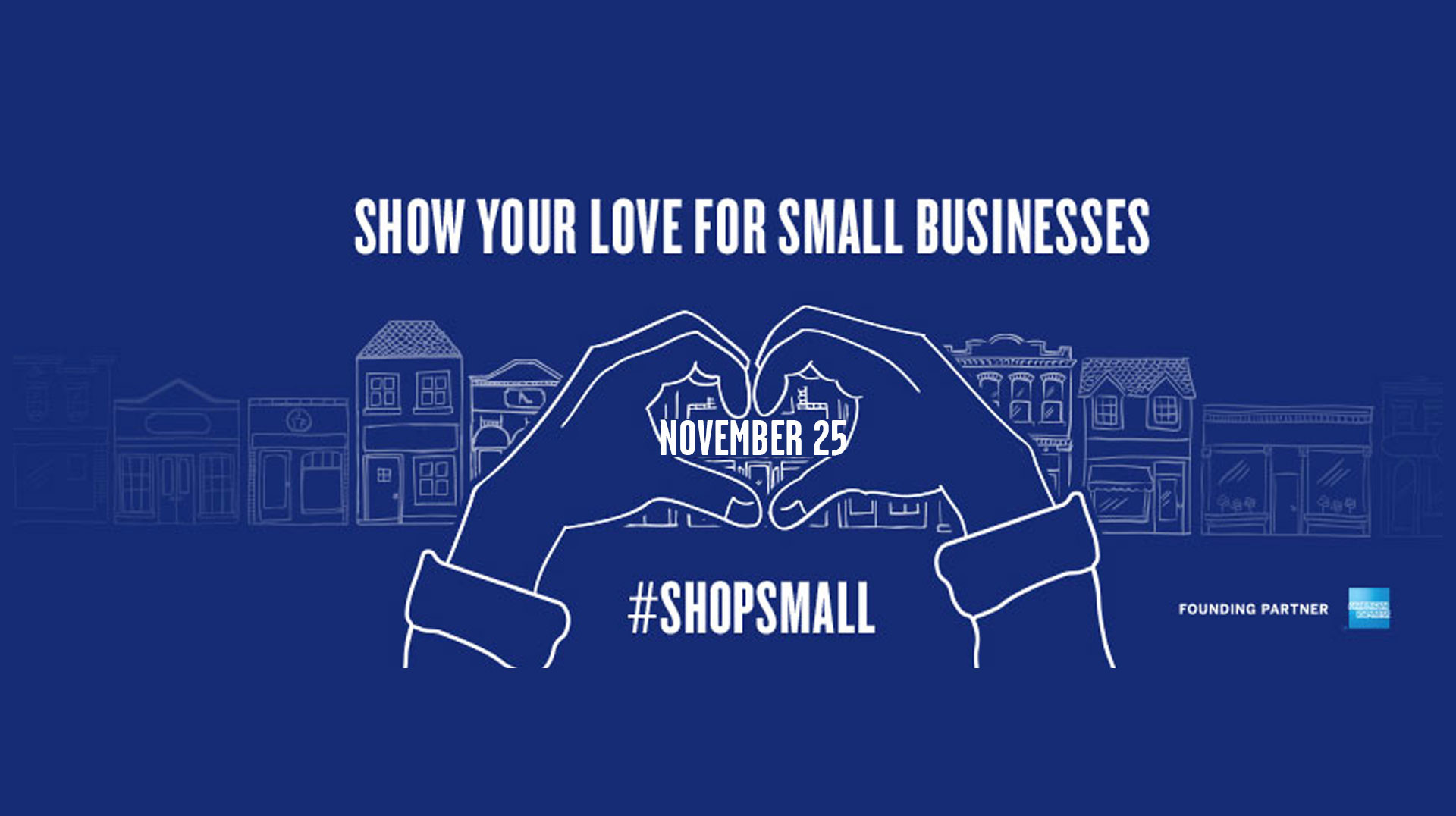 UPDATE: Thanks for a great Small Business Saturday! Can't wait to do it again next year!!

There are 28.8 million small businesses in the country which account for 99.7% of all businesses in the United States. Small businesses accounted for 68% of new jobs created in the United States. If you spend $100 at a local business like Dance This Way, roughly $68 stays in the local economy here in Concord, MA.

Make plans to shop small and shop local on Saturday November 25th here in Concord, MA.

As our gift to you for Small Business Saturday, we're going to have everything in the store on sale for you, our faithful customers!