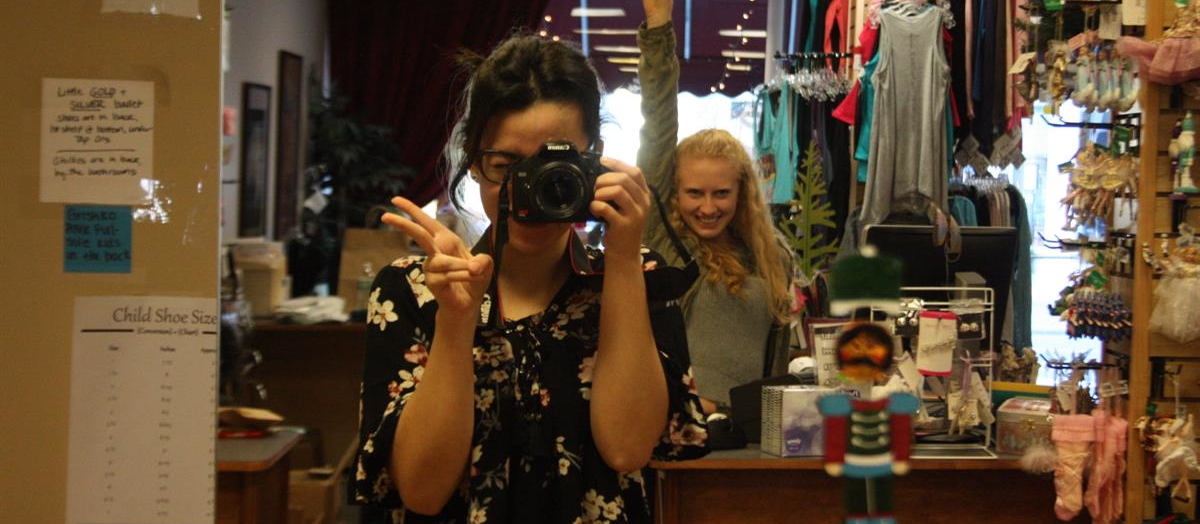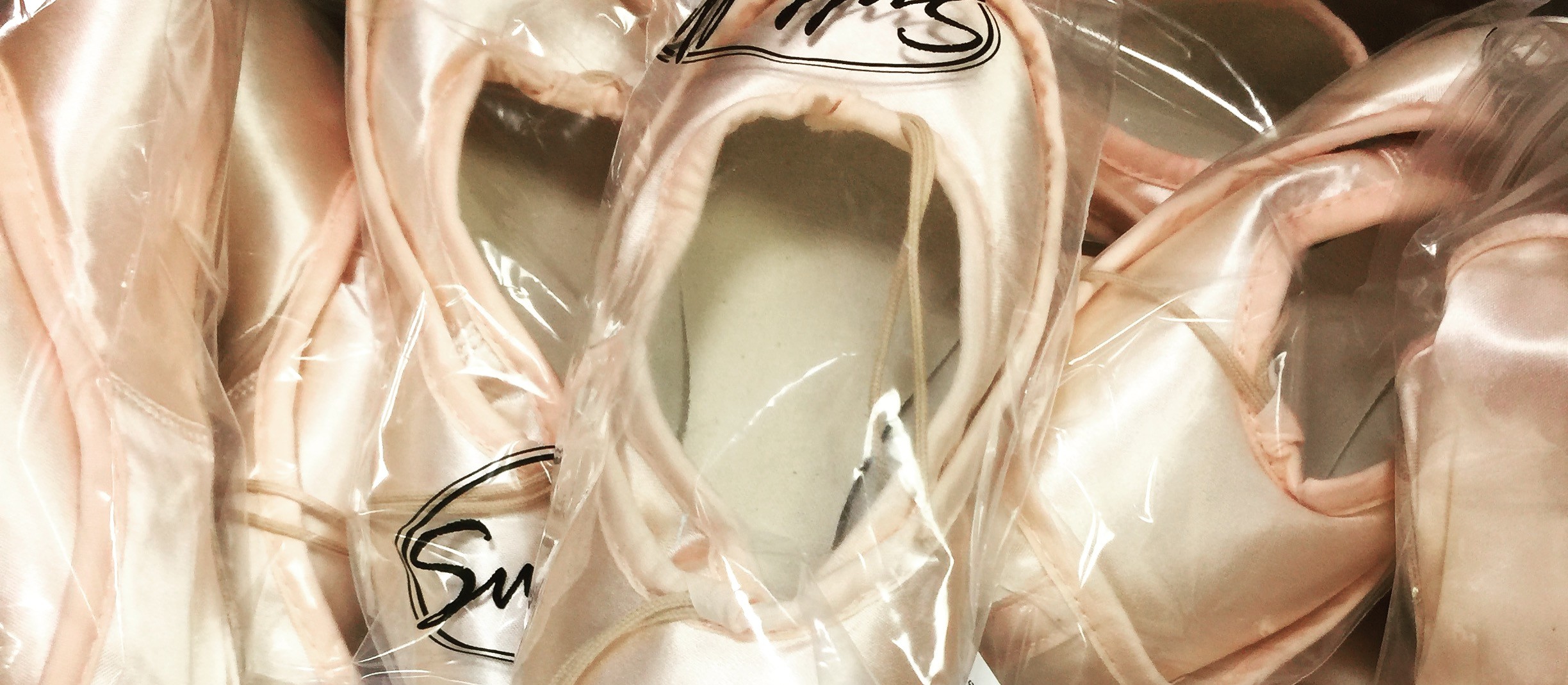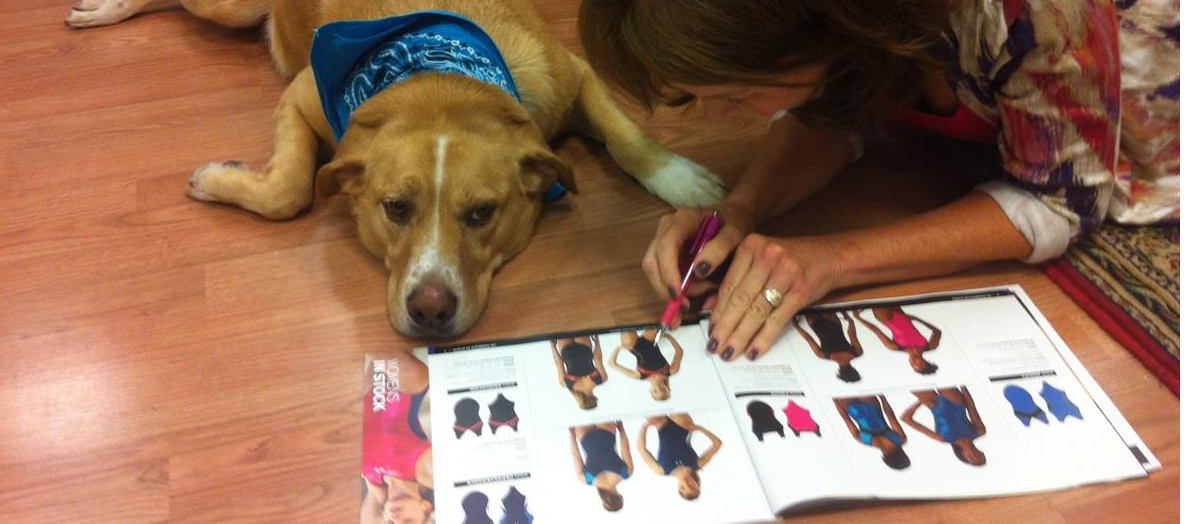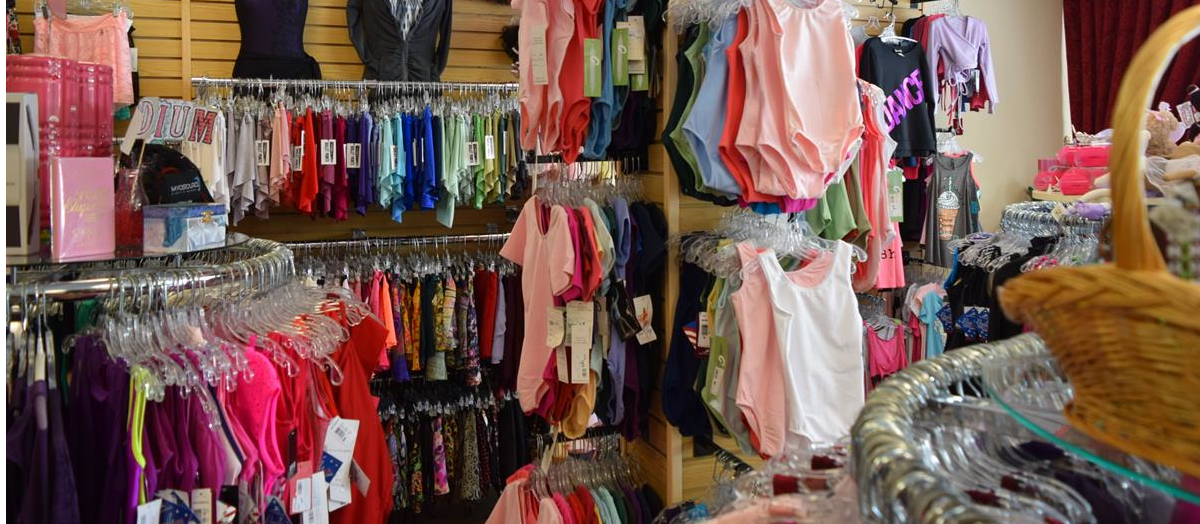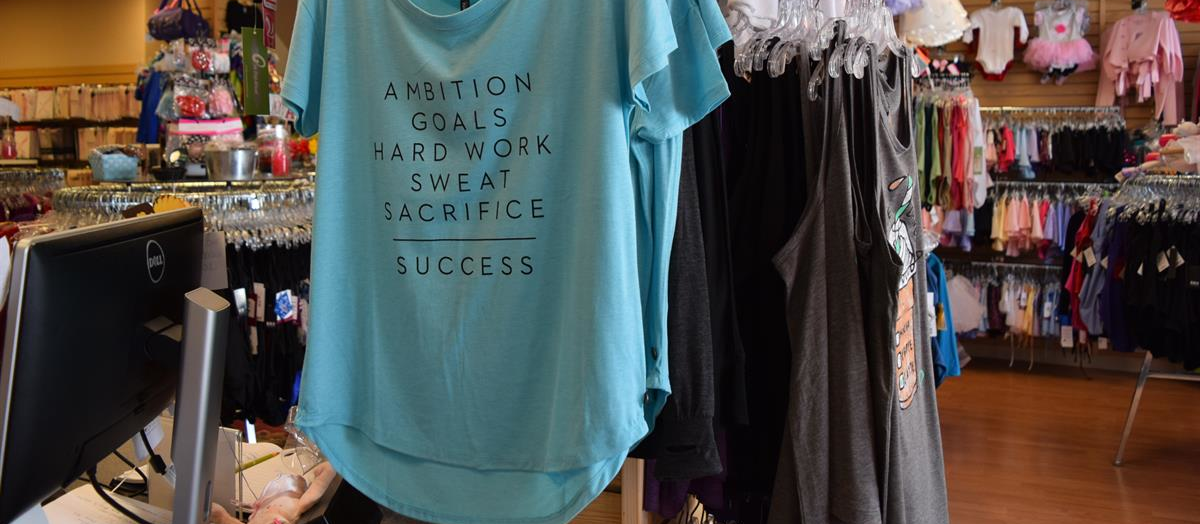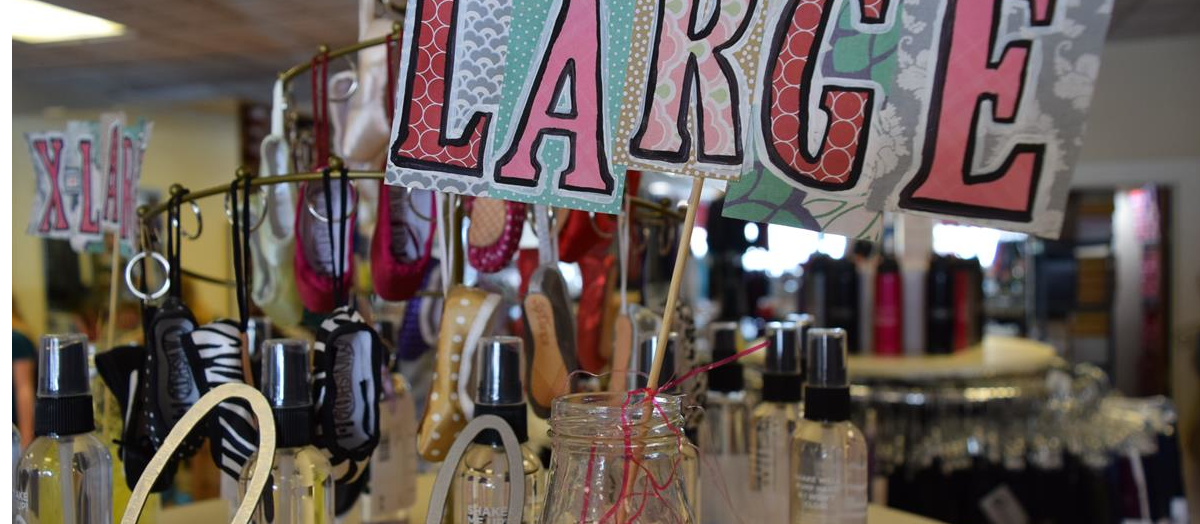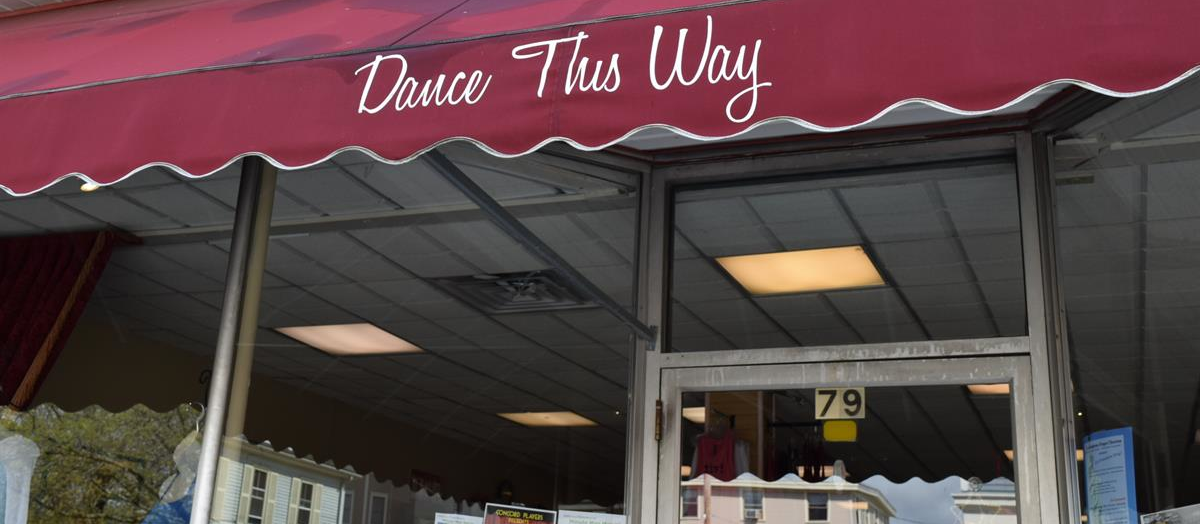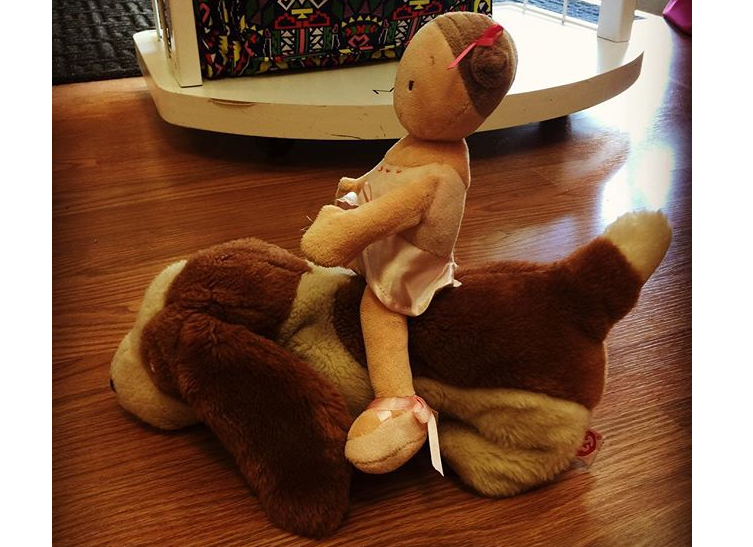 This set-up is brilliant. Thank you little girl who came in just to play with toys, look at some ballet stuff, and enjoy some time hanging around town with her grandparents. This is going to be tough to beat... mostly because it was placed just perfectly in the middle of the floor and it was only several minutes after she left that it was discovered. Amazing.
DTW's Shop Small Local Spotlight
Connect with our favorite local small businesses by checking out this seasonly updated recommendation.
Spotlight on a few of the brands we carry. We'll rotate these so always check for new additions!
Fittings, foot care, FAQ, Pointe Points Loyalty Program
Information on sales, rewards programs, and events throughout the year
Taking the holidays out of the original and adding a bit of a different vibe... I learned that I need to take more videos at the store. Until then, I'm fully enjoying the update to this gem.
This was supposed to be a Boomerang video.

I really have my life together...

It's not like I don't make a fool of myself often... so here is what really happened instead of a silent, feet-only, Boomerang video.
​ Rotating turn-out circles are arriving at DTW soon... and THEY WORK!! Even with one Elmo sock on...ha!