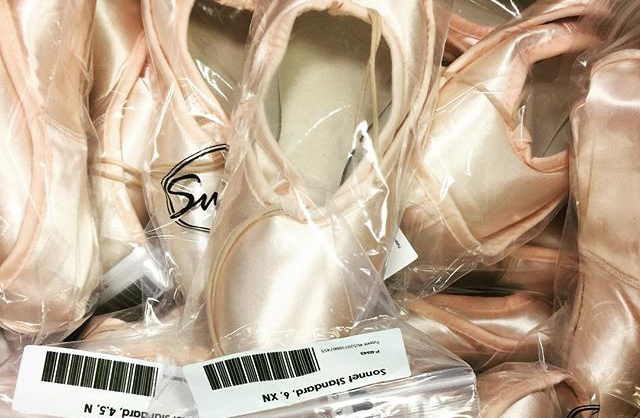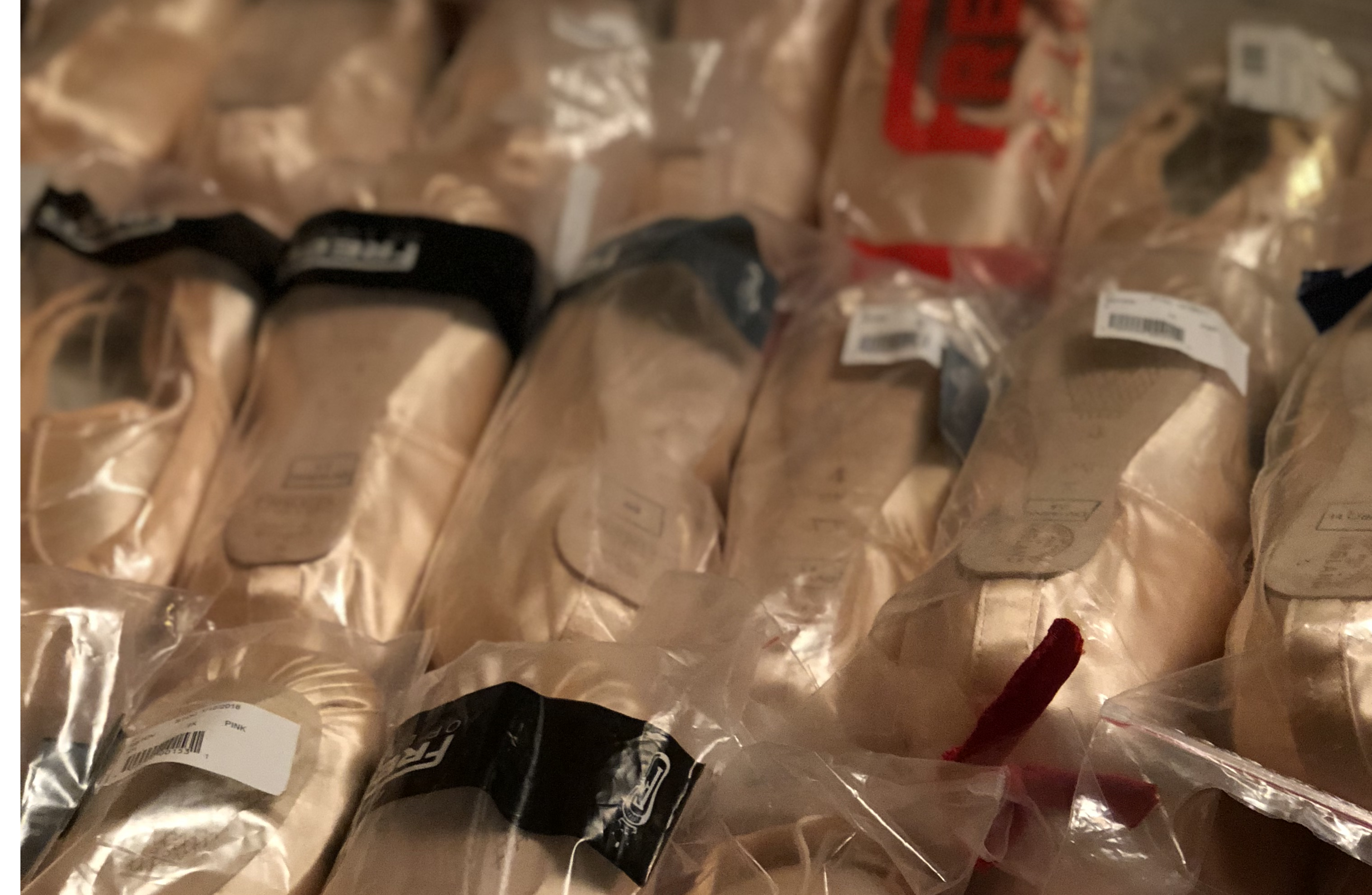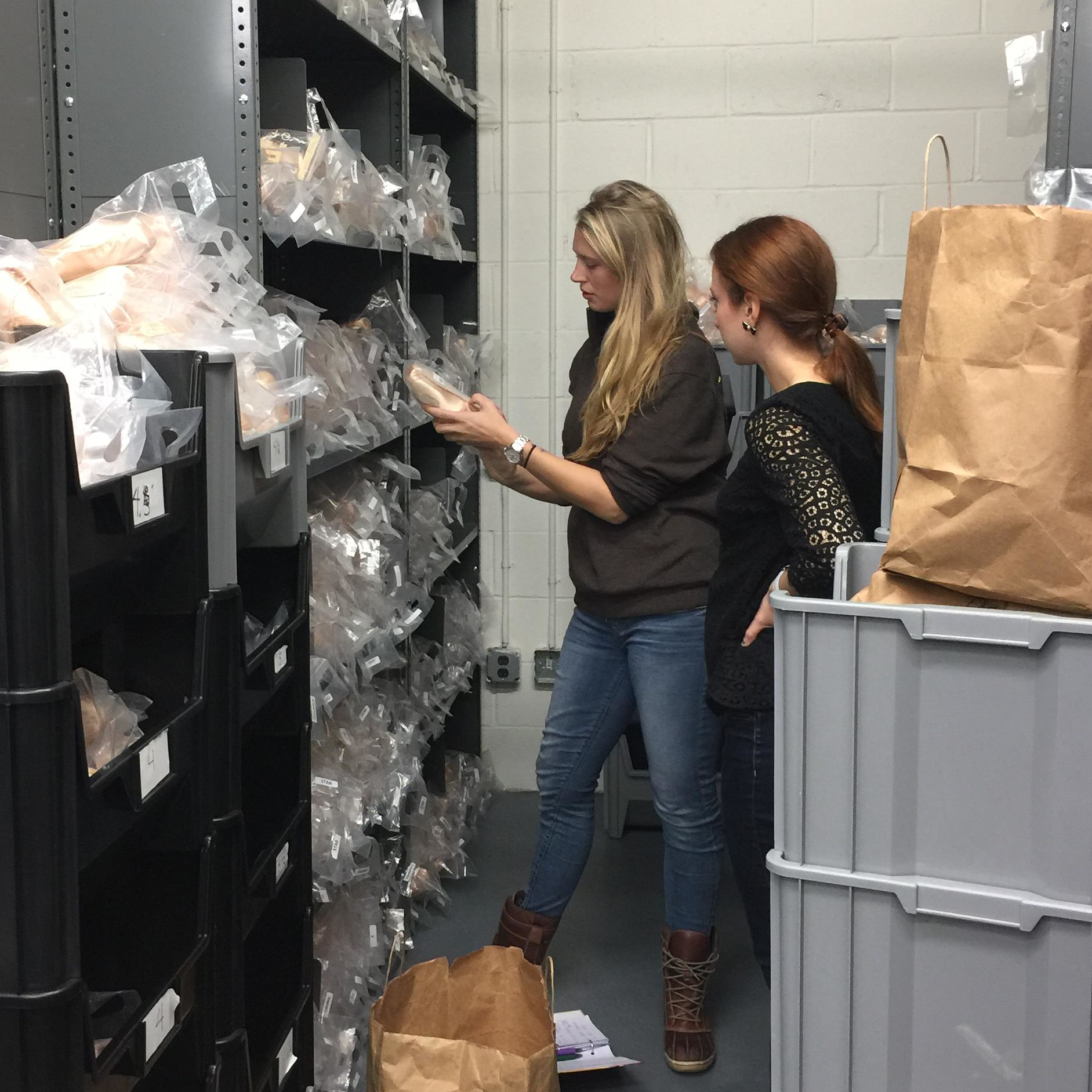 Please make an appointment by contacting us by one of the following methods:
Call DTW
978.318.1960



Please be prepared to provide the following information:
Student Name & Age
Dance School (& Teacher's Name)
Phone Number
Date & Time Available

Additional information that helps us:
Is this a first time fit?
How many years on pointe?
Has the student been fit here before? By Alena?



Please bring in old pointe shoes and all the padding and products used in the shoes.



Students should make sure their toenails are trimmed down and any open cuts or blisters are covered with a bandage.
*Please note that pointe shoes should not be sewn until a teacher has checked them and given the "ok". Shoes are not returnable once they have been sewn.
A loyalty program designed to reward our loyal customers and offset some of the expense of pointe shoes. Receive a loyalty card and get stamped each time you purchase a pair of pointe shoes. Enjoy 50% off a pair once the card is filled up! Thank you for shopping local!

Conditioning Equipment
Looking for the tools to help strengthen & stretch outside of class? Check in for an ever-expanding conditioning department at Dance This Way.