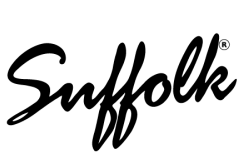 Suffolk is a family business run by founders Mark and Keri Suffolk. A former dancer with a background in fashion design and purchasing for upscale retail, Keri leads the company in sales, product development and U.S. distribution. Mark, a former engineer with more than 30 years' experience in pointe shoe manufacturing, personally designs each shoe in the Suffolk collection and oversees production to ensure his high standards.

Professional companies, dancers and retailers around the world look to Suffolk for our unparalleled pointe shoes, modern dancewear and innovative accessories.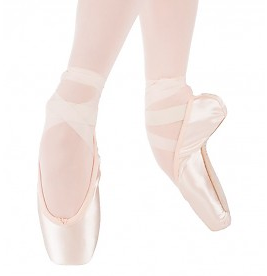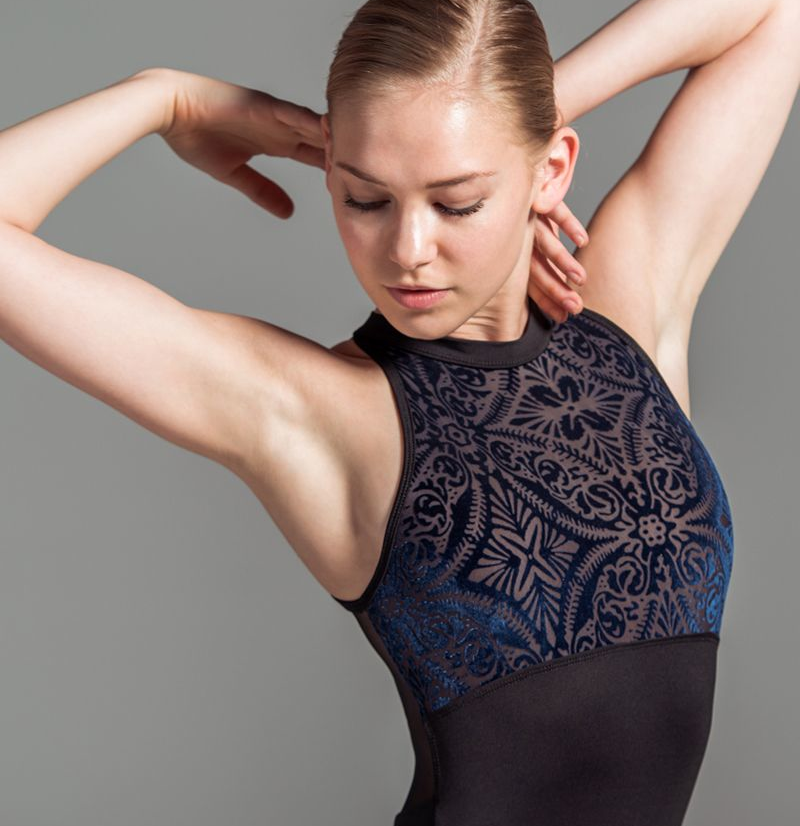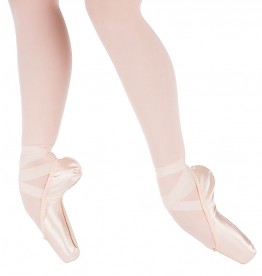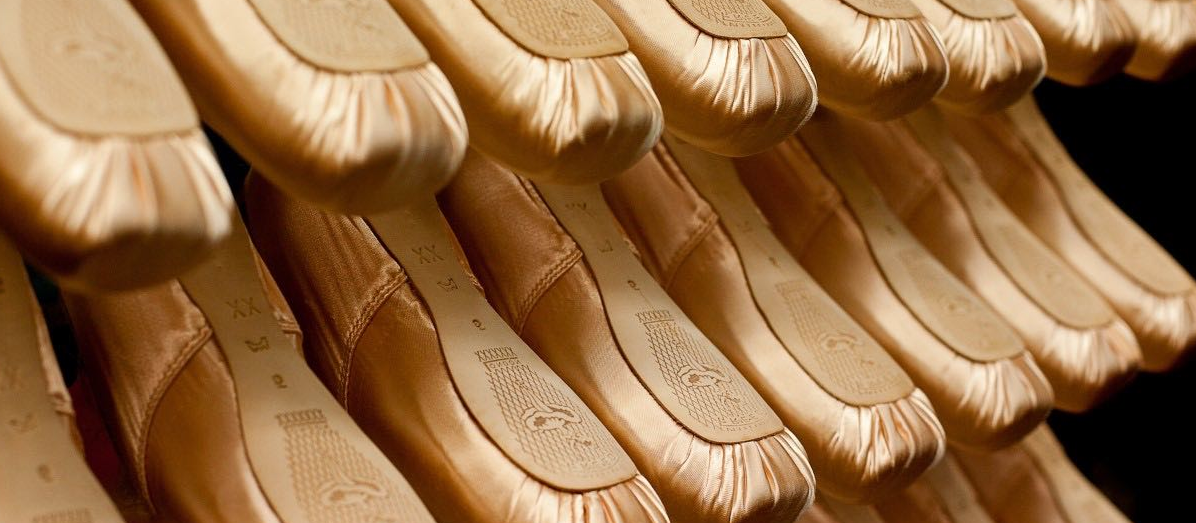 Freed of London is the world's leading designer and manufacturer of professional dance shoes. The history dates back to 1929, when the lone artesian, ​Frederick Freed started to handcraft and customize pointe shoes for professional dancers in the heart of London's theatre land.

Nowadays, nearly 250,000 pairs of Classic Pointe Shoes are manufactured in the traditional 'turn-shoe' method by Freed of London every single year; each and every one painstakingly hand crafted by a highly skilled maker.
It is the combination of skill, expertise and dedication to the customer that gives the Freed pointe shoe its world renowned reputation of excellence.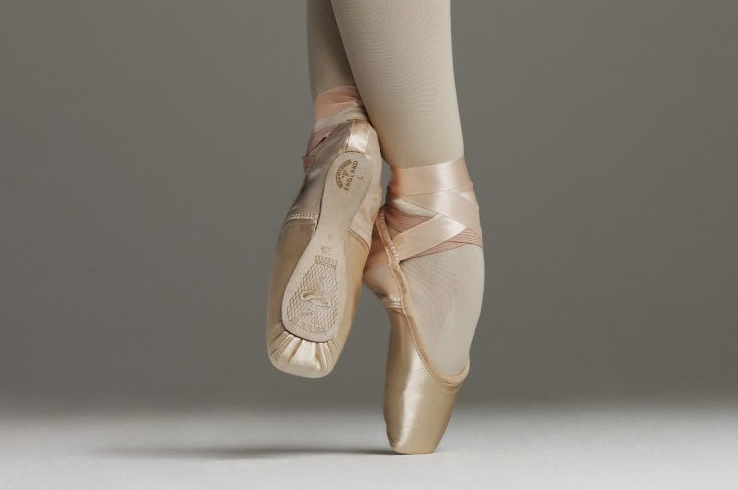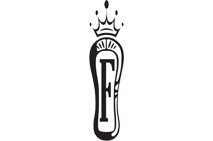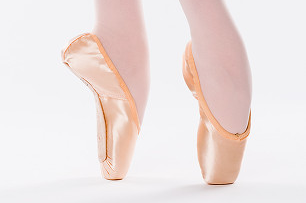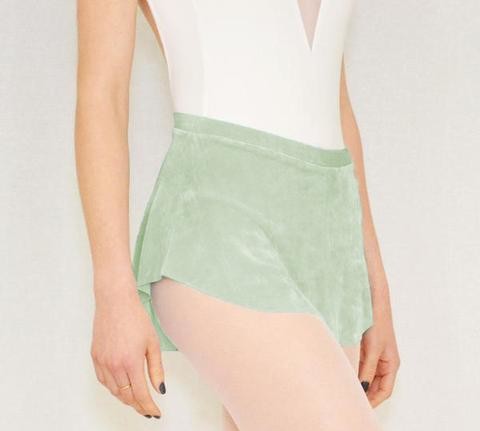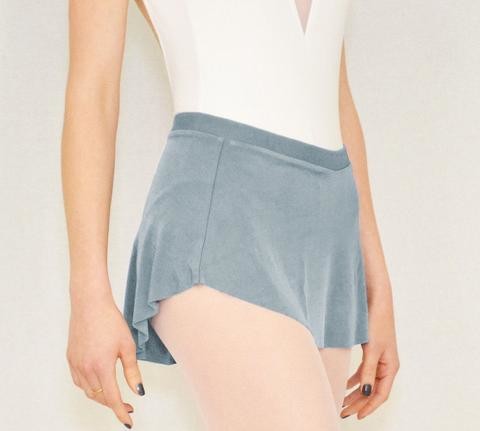 Bullet Pointe makes high quality, contemporary dancewear to make you look, feel, and perform your best. Bullet Pointe products are made in the USA, and our fabrics and materials are ethically and globally sourced.